Malicious software, abbreviated as malware, is a term that is used to describe any form of a code or software that is made with the purpose of destroying a computer or the data contained in a computer without consent. Most of the people who use malware are cybercriminals who want to leverage on their damage for financial gains. Some of the data that is highly targeted by cyber criminals include financial records, personal emails, healthcare records, and financial information among others. Currently, any info on a computer or any other device is a potential target that criminals can use to get money or something in return.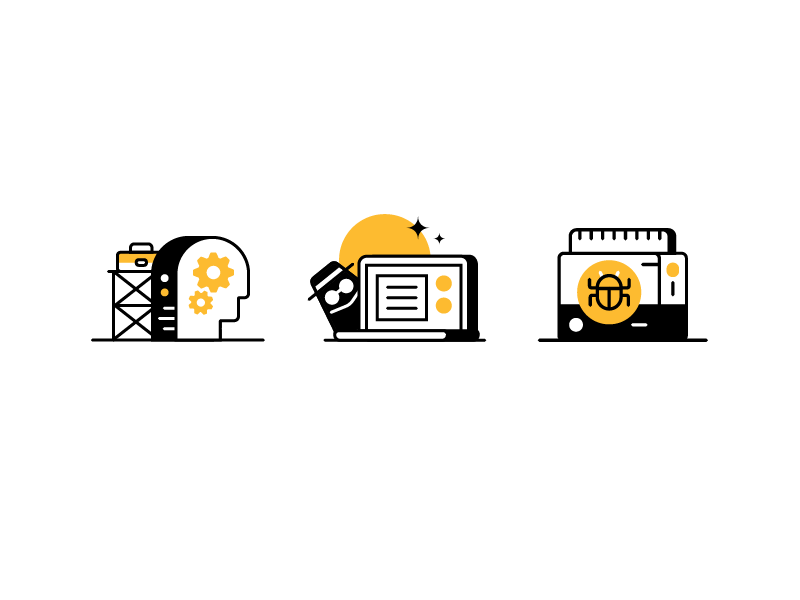 Types of Malware
Cybercriminals commonly use various types of malware. Some of them include;
Viruses
This is a type of malware that comes while attached to a file and once the file is opened, the malware affects the computer.
Worms
This is a form of malware that does not use any medium to infect a computer neither does it attach itself to a file for transmission. It can copy itself to any laptop by exploiting weaknesses in the operating system.
Trojans
This is a type of malware that comes in the form of simple application that is downloaded and used in a computer before crashing your device and stealing your data. This is malware that cybercriminals are using currently.
Preventing and Fighting Malware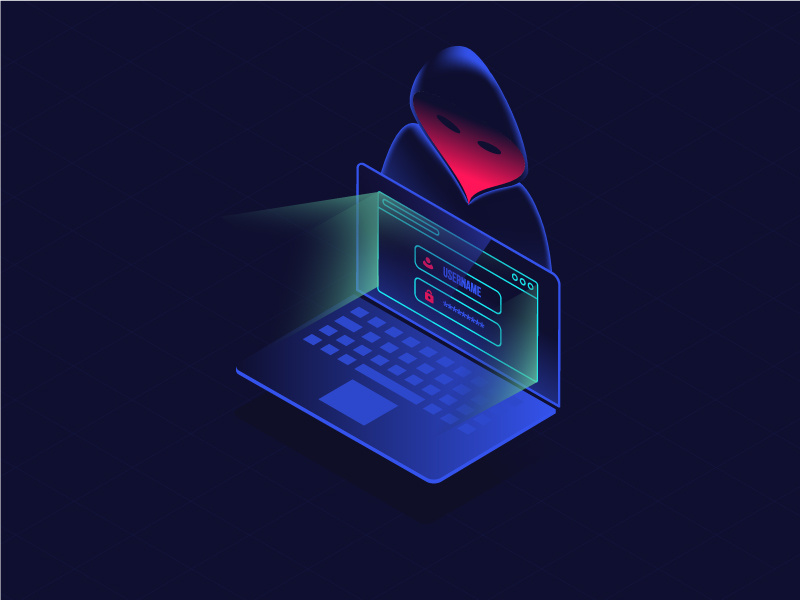 Malware has the potential to steal your data or crash your computer system or the device that you have been using to create and store data. To prevent such a scenario, you need to develop some methods that you can use to prevent and fight malware. These are some of the tips that have previously proven to be useful when avoiding and fighting malware.
Use a Detection System
One of the best tips that you can implement in your system is having an intrusion prevention system that will help you to protect a network against intrusion by unwanted malware or other activities that are against the policies of the network. This will help you in detecting all the harmful malware and creating a barrier that will shield your system against this malware. Detecting the malware intending to attack your network will also help you enhance the security of your system.
Installing an Anti-Virus
This is the first step that every computer owners should make sure they so that they can protect their computers against cybercriminals who are prepared to crash their devices. You will find most of the computers in homes or even some in the place of work that doesn't have an anti-virus. It is essential to equip your computer with this software as it will help in scanning for viruses in any file before it can be saved in your computer. You can easily download this for free on the internet or buy a premium anti-virus software.
Update Your Operating System
You will occasionally ignore the 'new updates available' in your computer or any other device that you are using. Some people argue that they do not have enough storage space to update everything in their operating system. Ignoring system update is one of the most significant mistakes that can lead to severe damages. You should make sure you update your system whenever it is needed. This will make sure that your system is not vulnerable to cybercriminals and that your data is highly protected.
Use a Hardware-based Firewall
To protect your network against incoming and outgoing traffic, you need to have a firewall that will scrutinize any traffic and ensure that all the network policies have been respected. This will help you to detect any traffic that is looking to override the password or bypass various network policies such as other passwords and verifications layers. A firewall will prevent intrusion from all the types of robotics that are likely to be affecting any device that is connected to the internet.
Perform Offline Backups
You will hardly hear offline backup being mentioned as a security measure that you have to undertake to prevent cyber criminal attacks. However, you need to consider offline backups so that you can safeguard yourself against the new breed of malware that prevents you from accessing your computer before extracting a ransom for the security key required to obtain your data. In such cases, you will have your data in another device that is not supported by a network that will not be vulnerable to ransomware.
Adhering to these simple strategies will protect your computer and the data you have stored there. It is time-consuming and expensive to use some of the strategies highlighted, but it will save you much money to protect your device and personal data rather than acquiring new data which is way above what you could have used in protecting your system against malware.
Update: