With the endless choice of colors, there is, it probably seems impossible for you to find the right color scheme for your mobile app design. Color won't affect only its outlook, but also the marketing and your brand. Knowing that color comes right after functionality to your app, you need to make sure you choose it according to the idea and your brand.
The right color combination will make your app easier to use and more appealing. However, keep in mind that people prefer simple color schemes that use no more than 3 colors. There are now existing color schemes that you can choose from. Colors can be used in a way that they complement each other.
Think about what impression do you want your app to leave in people. If it's entertaining you'd most likely go for warm tones if it's e-commerce you can choose cooler, blue or even gray-scaled schemes, as it would make it more reliable to users.
Impact of color on conversion rates
We've already mentioned that the right color can boost your conversion rate. Let's now dive a little deeper. Can you actually use color psychology to make people click on that "buy" button
This research shows which are the most popular choices of color for add to cart buttons. Red seems to be the most used, followed by green, blue and orange. That's because red buttons result way more clicks.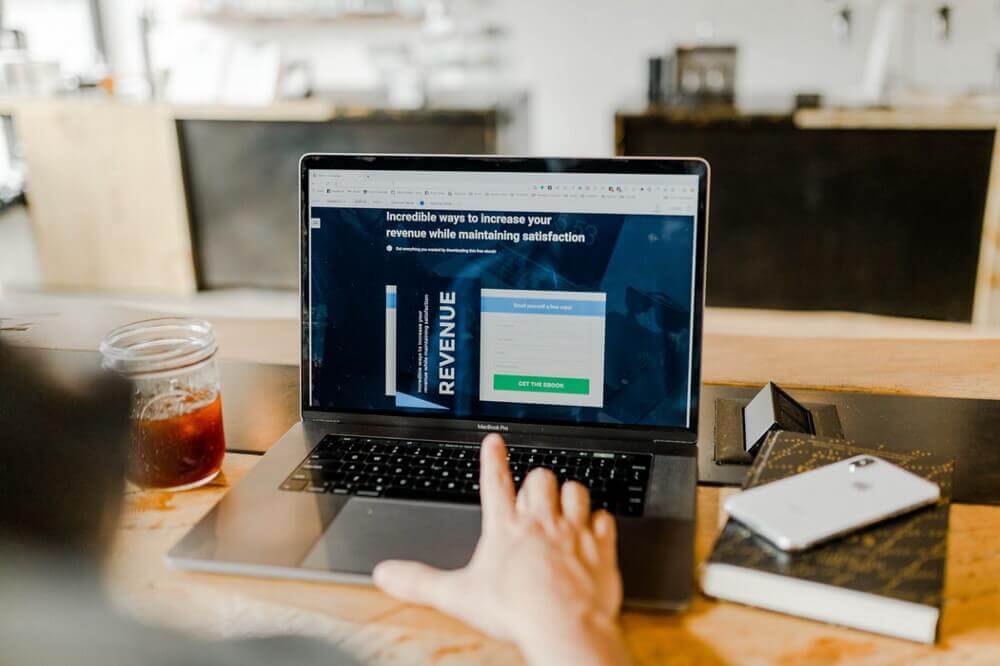 This so doesn't mean that you add to the cart button has to be red. Always examine your audience and their psychology. It's what can help you most when choosing your mobile app's color scheme. Be aware of what your users like and which color they are most willing to click on. What you need to be sure of in all cases is that your buy button stands out and is easily accessible on your page.
There is no universal color that will skyrocket any app and website sales. However, if you follow the color psychology rules you can use a certain color to your advantage. It's also appropriate to consider the different web design trends which are currently shaping the landscape. This will help you even more when implementing the right color scheme on your website or mobile app.
Final Thoughts
Now you know why colors are so important to your mobile app design. Use their power to make a successful one that can easily engage users. It's crucial to get feedback from your target market before the design process has begun.
The right choice of the color scheme provides the consumer of your mobile app with an amazing visual experience. This can be a great competitive advantage over similar apps. Choose colors suitable for the purpose of your mobile app and your user base. Don't use more than three colors, because this would make it less attractive. Remember: simplicity is key.